It was a snowy afternoon and Kirsten wanted to take some pictures. She picked up Kit's camera hoping that she wouldn't mind. Then she buttoned up her coat and put on her hat.
But there was something wrong. Kirsten didn't know how to work the camera!
" Boy did Kit make this look easy!" Kirsten thought.
After a little while of being in a state of confusion, she finally figured it out.
She started snapping.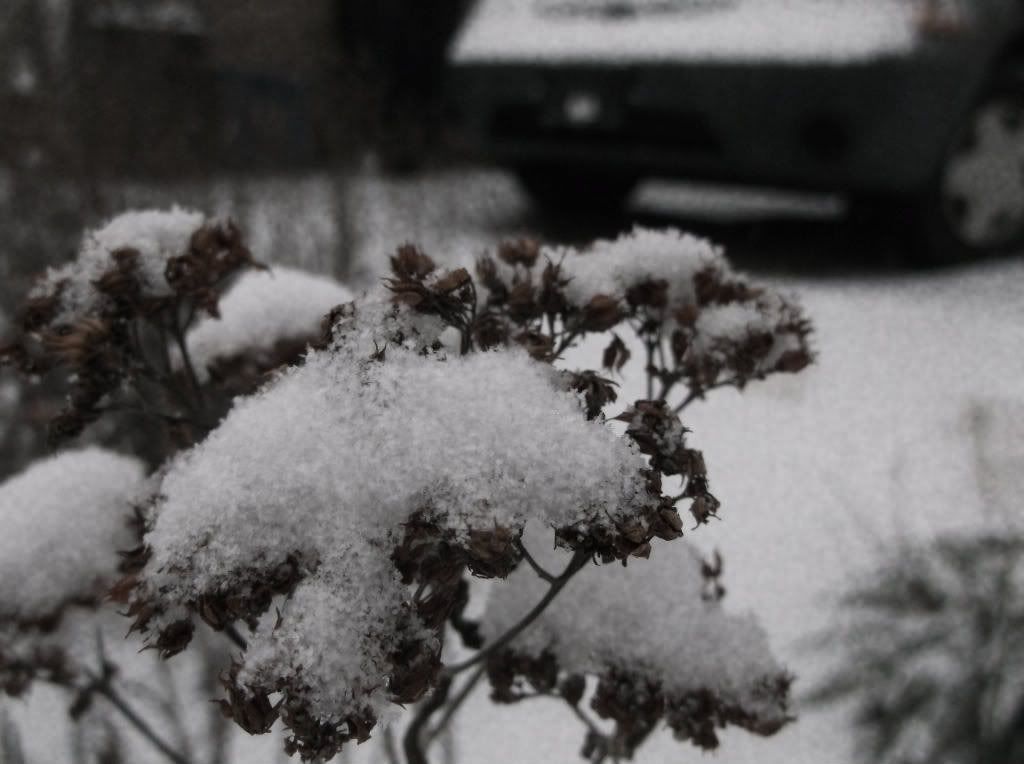 It was very cold outside, and Kirsten couldn't wait to get back inside for a nice,warm cup of hot cocoa.