The other day Josephina felt like she wanted to make valentine cards for her friends.
So, she got out all her supplies. Paper, glitter, scissors...you get the idea.
She had never used glitter before, so she thought it would be fun.
First she drew a heart on a piece of pink paper and cut it out.
After that, she put some glitter around her heart.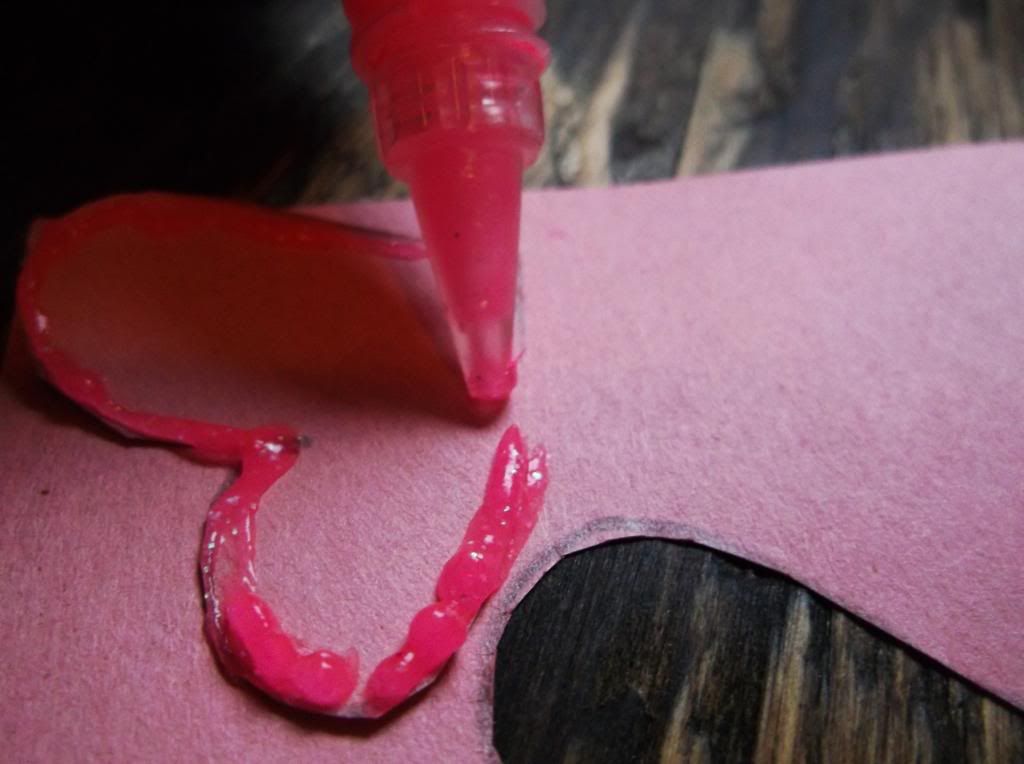 "Ha ha! This is fun!" she said to herself.
Then, she took some of her adhesive foam stickers and stuck it onto some red paper.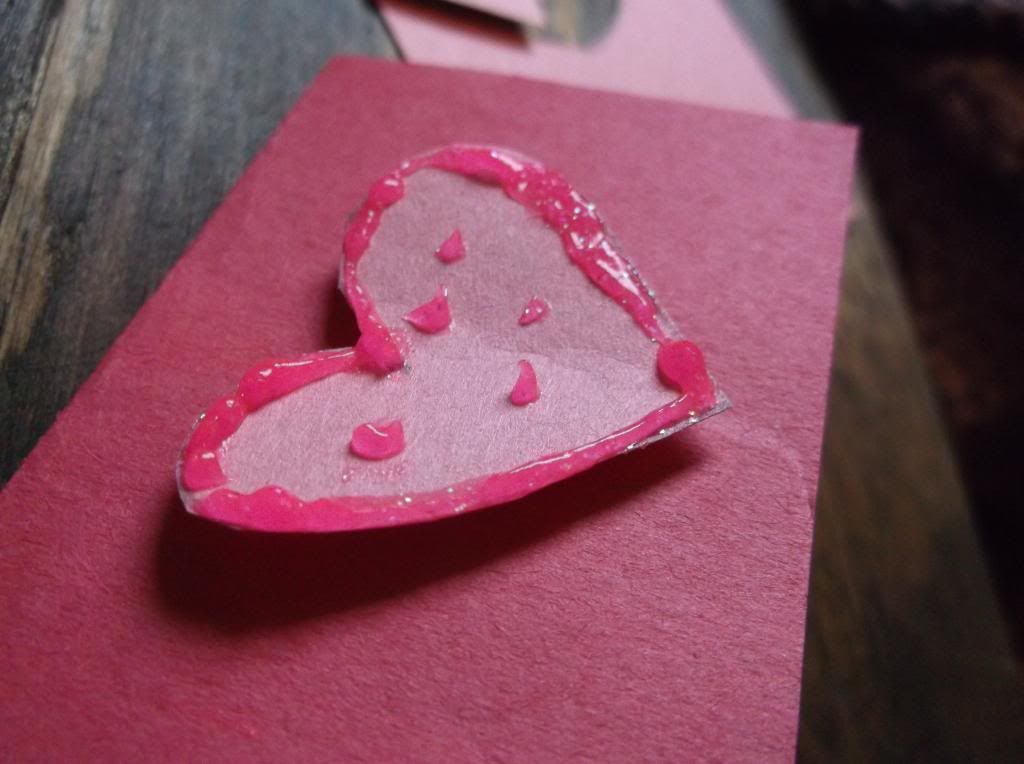 "Hmm" she said ,"I think it needs some more glitter."
Here is her finished card.
After she did her first one she started on her second one.
This time she made a heart shaped card.
She put glitter dots on the front of it.
For her last and final card she decided to use A LOT of glitter.
"I'm going glitter crazy!!"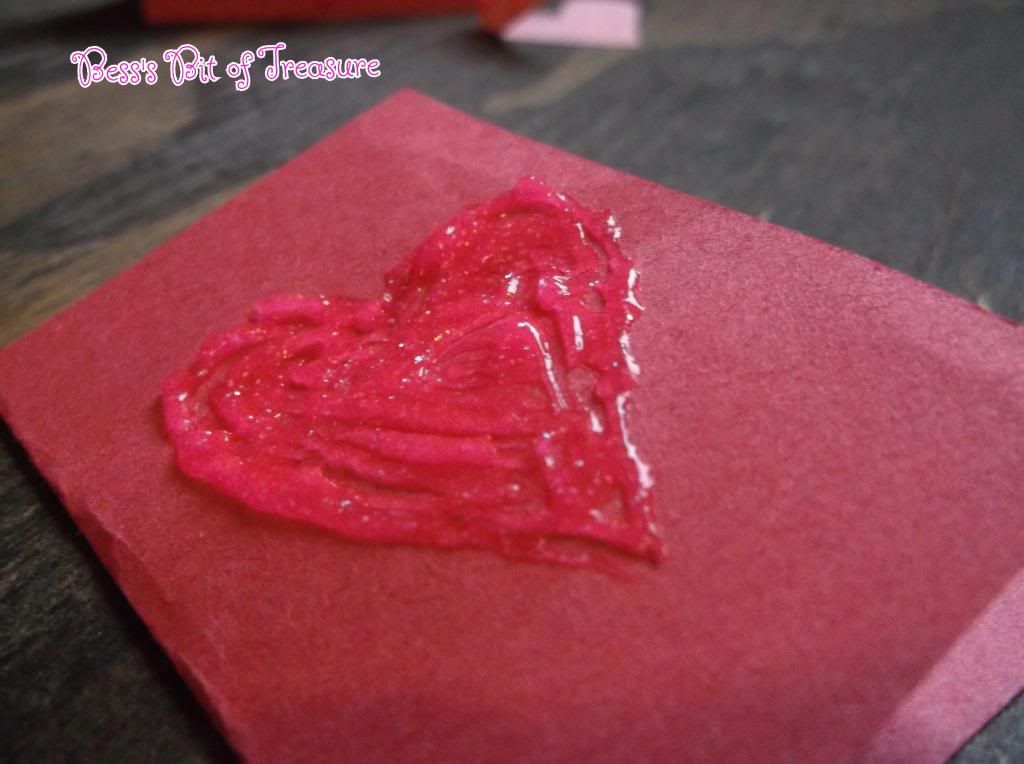 She made one BIG heart on the card.
"Perfect!"
She was extremely satisfied with her cards.